Contact Oakville Cookie Delivery.ca
All our cookies are delivered locally in Oakville and ordered online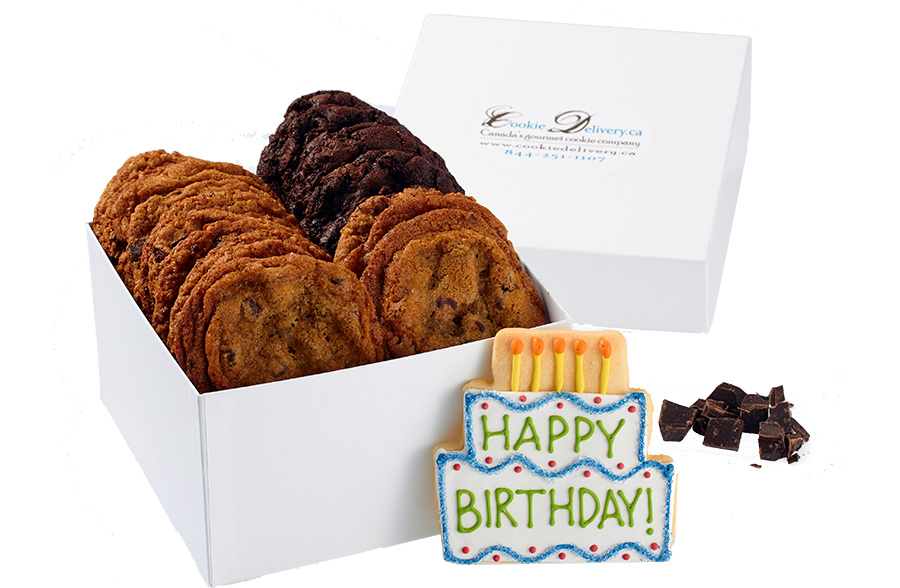 Our website is open for cookie gift ordering 24/7. Our telephone hours of operation are from: 9:00am to 5:30pm, Monday to Friday (EST).
We frequently check messages after hours, so please contact us if you have any questions out of business hours and we will do our best to reply.
If you are calling after hours, please choose the after hours option when prompted. This will forward you to a cell phone and we will be happy to answer your questions.
Make the gift you send really special by ordering from Oakville Cookie Delivery.ca today.